India's leading Integrated Facilities Management and Business Services Company
Connecting people and places to make the world work better
Servicing 200+ clients successfully
don't stress. we'll handle the mess.
Ramdev Enterprise focuses on ensuring a safe and secure workspace for all customer employees and ensures visibility of cleaning and hygiene services across all touchpoints.
Let Us Work While You Unwind
Residential Cleaning
Commercial Cleaning
Hospital Cleaning
Smart Integrated Facilities Management
Our range of Smart IFM services are driven by AI & Machine learning. with a mobile interface and ready to use platforms.
Smart Cleaning
Engineering Services
Plant Maintenance
Green Building Services
Disinfection & Sanitizing
Ground and Lawn Maintenance
Pest Control
Security Services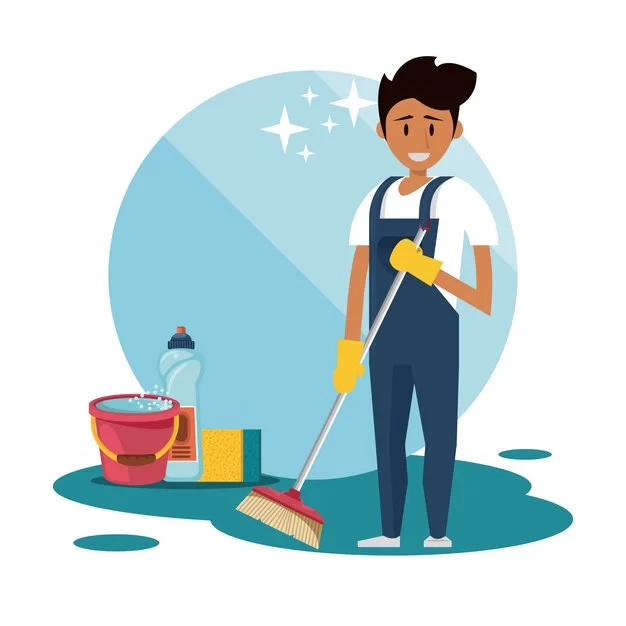 Business Support Services.
Our capability of executing a range of specialized business services gives us a clear edge over our competitors. Our broad range services under the umbrella of UDS enables a value proposition to the client enabling consolidation of all business services with a single service provider providing an economy of scale in the clients supply chain. The client also benefits through a single window billing system simplifying cumbersome process faced with multiple vendors. Our services complements all industry sectors like aerospace, automotive, electronics, real estate, IT & digital, manufacturing, warehouses & engineering, retail, pharma, BFSI, healthcare, hospitality & leisure, maritime, nuclear, business consulting, railways, education, and all kinds of specialist industries.
Staffing support – Office & Plants
Mailroom Management
Logistics & Warehouse Management
Food, Beverage & Vending Services
Get Your Place Cleaned and Healthy
Bio-medical waste handling
Schedule Your Cleaning Now & Get Free Estimate
bhargav
A fantastic organisation! Great cutomer support from beginning to end of the process.
jimil
Really quick response team they deliver service on time.
mayur
They are providing end-end cleaning services , i recommended try there service you definetly love the company works.
ronak
Once you avail the service you will be the permanent customer of the ramdev enterprise , I will suggest you try service once they are certified with the government .